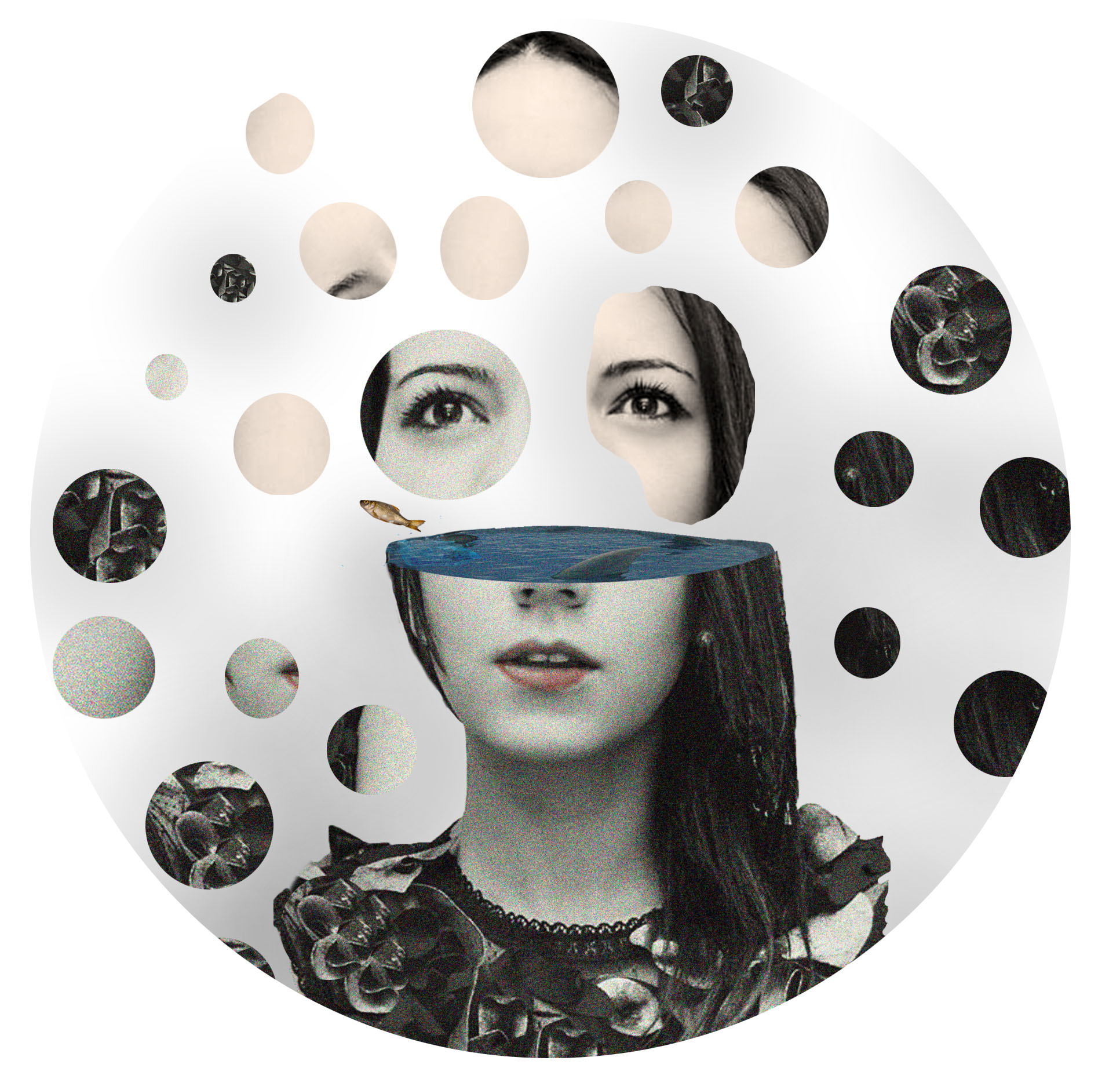 With an eccentric, feminist, strong, free, oneiric and magical speech Camila Miranda represents the contemporary romanticism in every design and in every story.
 -Hi, I am Camila!
I'm a Colombian Fashion Designer,  Color expert and Collage Artist living in Berlin.
Wearable art
My brand is created to represent authenticity and love towards art.
Each design is unique, and every detail is carefully elaborated in order to produce garments with excellent quality and a transcending meaning.
Hand-painted fabrics, embroidery details, laser-cut techniques, and experimental textile interventions, make each design a rare and irreplaceable piece of wearable art.
We don't produce any waste and use 100% of the raw materials.
We use Recycled, Upcycled or Vintage fabrics but textile leftovers are our all time favourites.
Please contact me for custom-made designs.
Collage
I make Analogue and digital collage.
You can also buy my limited series collage book here 
For  prints on demand Just contact me
Classes, workshops and conferences
For creatives, and non-creatives of all ages
Practical and  visually appealing lessons
Remote/In person
Group and individual sessions 

– Creative process and concept
– Experimental Textile intervention
– How to make a fashion collection
– Trend Forecasting
– Color theory
Ask for more info