I am a Berlin-based Colombian Designer, Artist, and Color expert.
I make Wearable art, Digital design and tell stories through visuals, chromatic language, and humor.
My work is about the unexpected and ambiguity. I like animals, anatomy, movement, and randomness.
I do commercial, political,  corporate, artistic, social, cultural, and educative pieces.
Wearable art
Each design is unique, and every detail is carefully elaborated in order to produce garments with excellent quality and a transcending meaning.
Hand-painted fabrics, embroidery details, laser-cut techniques, and experimental textile interventions, make each design a rare and irreplaceable piece of wearable art.
We don't produce any waste and use 100% of the raw materials.
We use Recycled, Upcycled, or Vintage fabrics, but textile leftovers are our all-time favorites.
Digital Design & Collage
I do Graphic design, package design, presentation design, and book covers, also Analogue, and digital collages.
Let's talk and create something fun.
Classes, Workshops, and Conferences

For creatives, and non-creatives of all ages
Practical and  visually appealing lessons
Remote/In-person
Group and individual sessions 

– Creative process and concept
– Experimental Textile intervention
– How to make a fashion collection
– Trend Forecasting
– Color theory
– 101 on how to build your own Fashion Business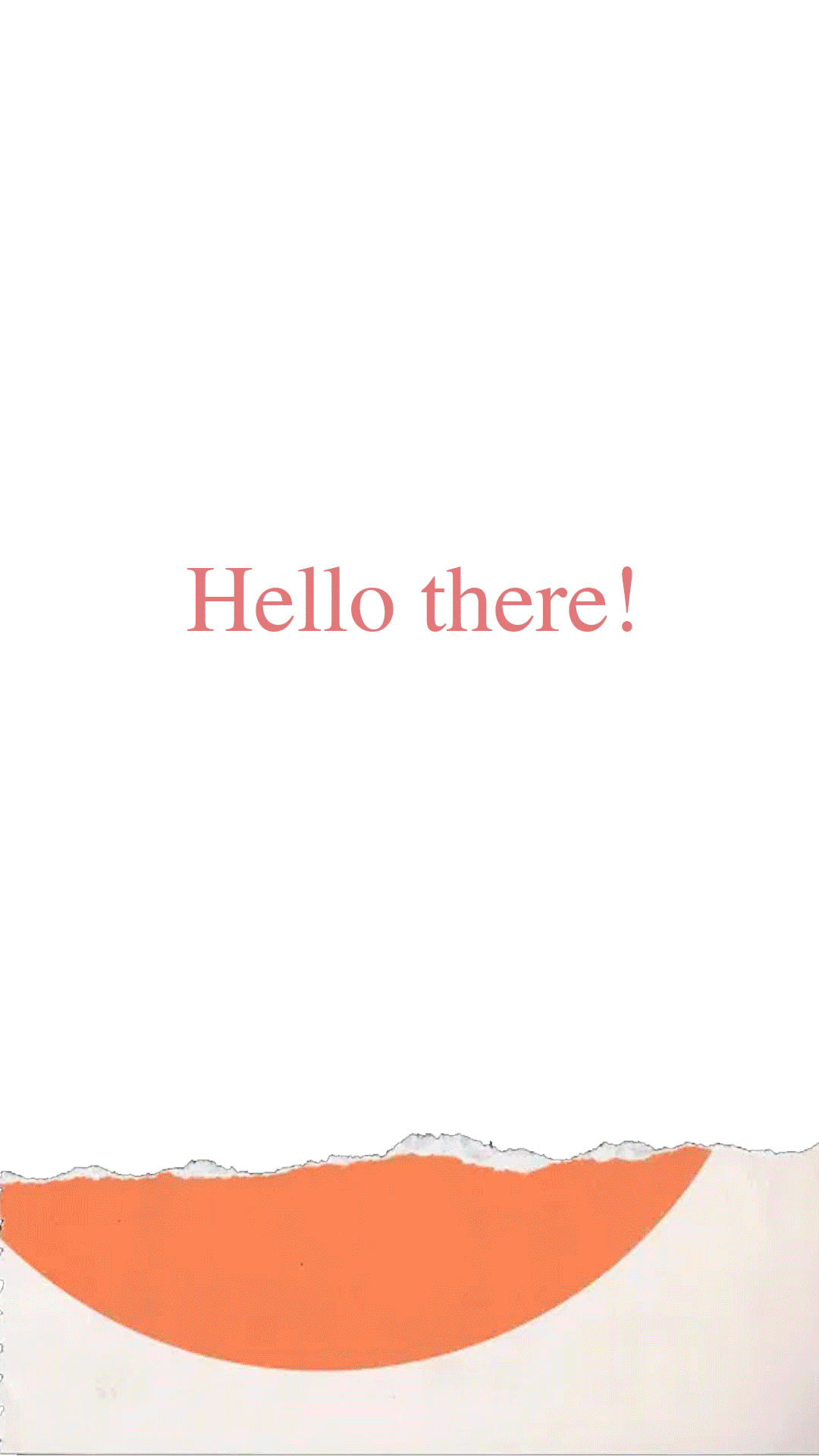 With an eccentric, feminist, strong, free, oneiric, and magical speech Camila Miranda represents  contemporary romanticism with every design and every story.